I started my career as an occupational therapist and worked as an OT for six years in South Africa, the UK and Germany. Later I followed my passion and qualified as a clinical psychologist. Since then I have been in private practice, first in Pretoria and since 2015 in Stellenbosch. Since 2020, I am affiliated with the Neurodiversity Centre and run the Stellenbosch branch, helping to address neurodevelopmental and neuropsychiatric concerns of clients.
As a psychotherapist I feel very honoured to work with people from diverse backgrounds, who trust me with their pain, hurt, disappointments, but also their triumphs. No problem is too small or too big to bring to therapy. I learn from every patient or client on their journey, and that makes my work so rewarding. I have a network of trusted team members and other professionals to refer to, if necessary. Having trained in many different modalities over the years, I adapt the therapy to each person's specific need. Drawing on many years of clinical experience with cognitive, psychodynamic, systemic and somatic approaches, I use these in combination with each other.
Working in a university town where I was a student myself, I am acutely aware of the challanges faced by many students, ranging from loneliness, academic and social pressure, lack of motivation, relationship issues, burnout, depression and high levels of anxiety. I have huge compassion for those who suffer in silence. I am also working closesly with the univesity's Disabilty Unit in support of students who need special accomodation during their studies (tutors, academic support, learning strategies, special arrangements for tests and exams, etc.). I believe in addressing every dificulty with kindness and compassion, and offer therapy in a private and comfortable space in a beautiful old house in the centre of town.
B Occupational Therapy – University of Stellenbosch
BA Hons (Psychology) – University of Pretoria
MA Clinical Psychology – University of Pretoria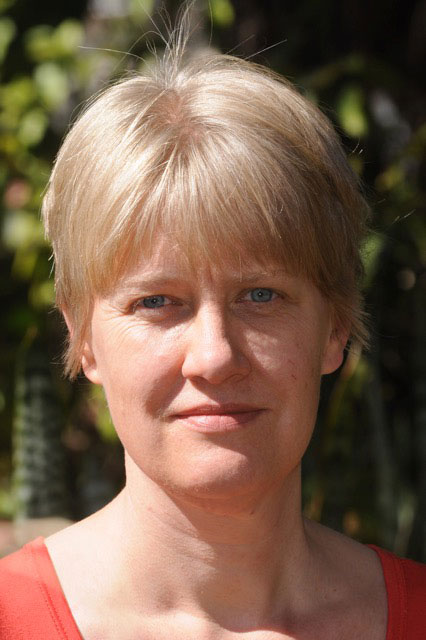 Ego State Therapy
Teddy Bear Therapy
Sensory Integration (Theory)